Security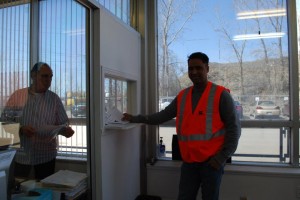 Employees
Security is important for our valued customers, so KT Group employees are carefully screened.
Our drivers all have dangerous goods certification mandated by our higher level of insurance.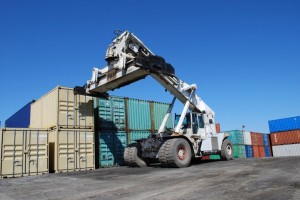 Shipments
Our fenced-in yard is monitored 24/7 by digital cameras. A trained security guard patrols all off hours and weekends.
Security Seals,  Real Time Container Tracking, and Secure Digital Documentation are other tools we use to ensure the security of your shipment.
Certifications and Memberships
CIFFA; UIIA; CN Rail; CP RAIL; C-TPAT; Customs Bonded /Sufferance Warehouse; Custom Bonded Carrier; Montreal Gateway Terminals Partnership