Founded over 50 years ago, KT Group (formerly Kochman Transport) has grown into one of  Montreal's leading providers of customs bonded transportation, bonded warehousing and container terminal services.
We offer a cost effective and secure approach to transport, making it simple to ship, store, and safely transport your cargo. Our highly trained and certified dispatch personnel are equipped with the newest technology to meet the needs of our valued clientele.
Our Story : As a new immigrant to Canada, Ben Kochman acquired two delivery trucks, an office, a few loading doors, and founded Kochman Transport.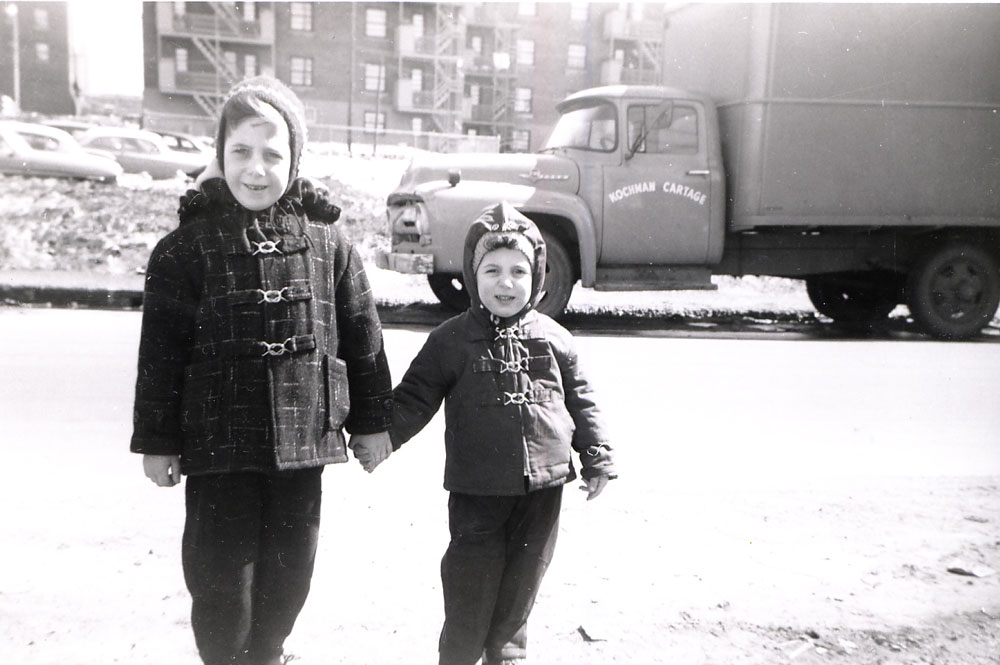 Later, with the addition of his son Udi to the team, their two delivery trucks turned into a fleet of tractors. Together, Ben and Udi continued to diversify their contacts and freight into trailer and container transport.
In 2003, Udi's son Rob joined the family business, bringing experience in logistics, manufacturing, and Management Information Systems to advance KT's technological capacity and systems.
In 2008, KT Group developed a unique supply chain transport management system to enable our customers to have instant access to up-to-the-minute information about their cargo.
The Kochman family's hard work has built the KT name into a symbol of excellence and integrity in the transport industry. Now, more than ever, we are positioned to facilitate the transportation, storage, and dissemination of your cargo.